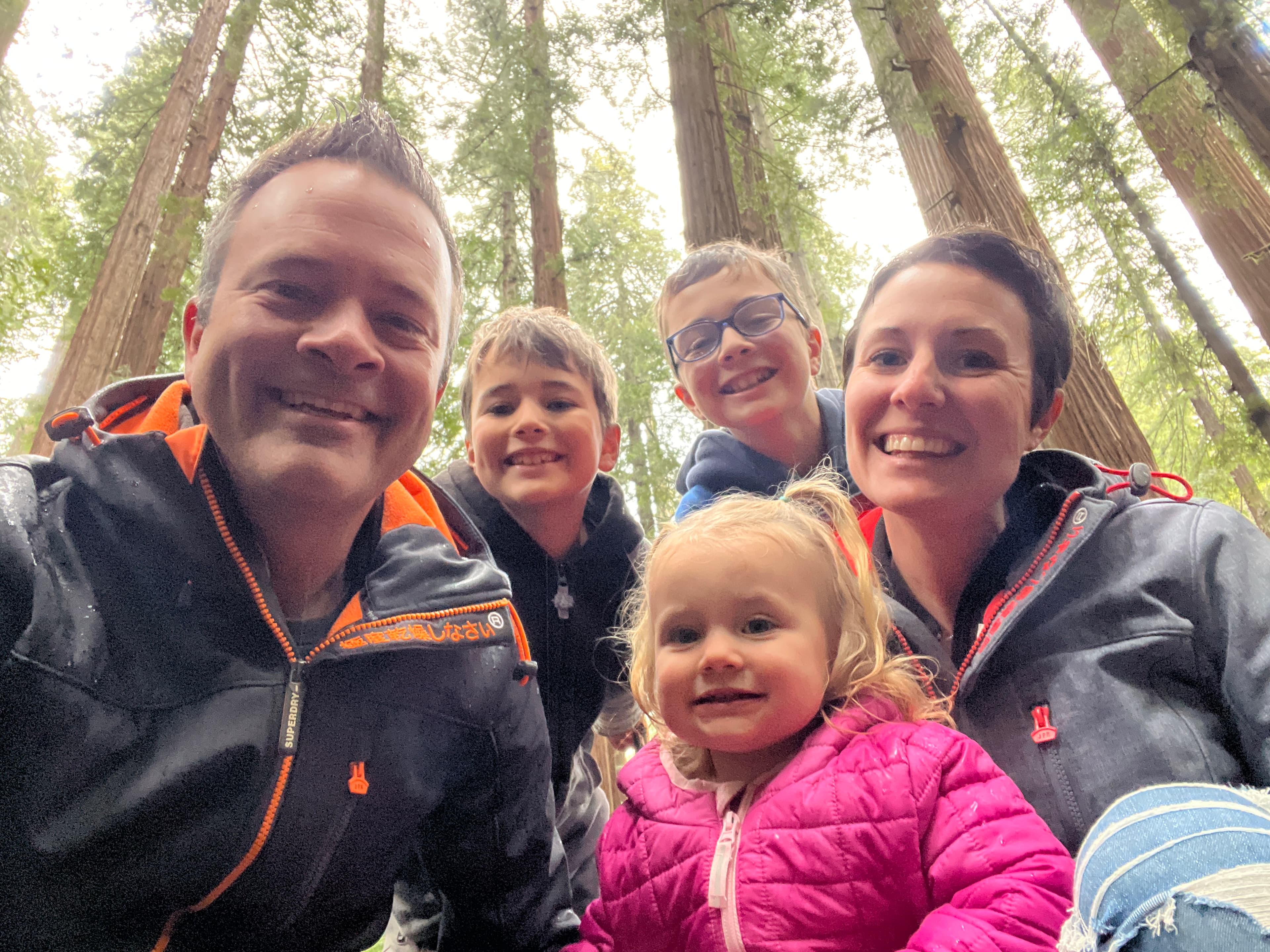 Nate & Tilly Ritter, a digital nomad family inspiring others to travel around the world.
As a family of 5 we love to encourage everyone to travel. We share photos and short stories on Instagram, and more intimate and in-depth experiences on YouTube.
If you're looking for inspiration or have a suggestion, connect with us on Instagram or YouTube.
If you represent a company or brand who wants to join us in this endeavor (and want promotion in return), please get in touch.
This is our bucket list, updated as we experience them.
Antarctica

See a penguin colony
Go on a whale-watching cruise