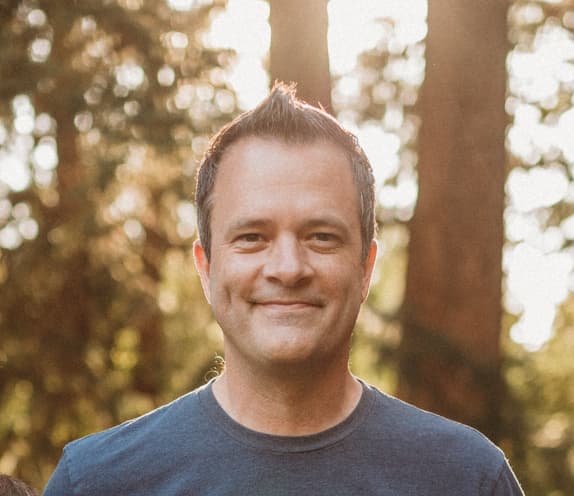 Startup mentor, fCTO, founder, and traveler.
I'm Nate, a fractional CTO and entrepreneur. I'm an advisor and mentor to SaaS startups around the world, helping them become profitable and sustainable with focus and intention.
I've loved business for as long as I can remember, even so much as franchising my lemonade stands when I was 10. And I've been building businesses ever since.
When I was 5, I started selling my creations to neighbors, and by 13 had employed other kids as I began taking over nearby newspaper routes. At 18 I was running a successful business building and selling customized computers, and by 21 I was wholesaling them to other businesses.
I've been a serial entrepreneur ever since, building and selling multiple businesses, consulting others, and occassionally joining executive teams as the Chief Technology Officer.
Today I'm a mentor and advisor to dozens of startups, helping founders identify and focus on top priorities so they can build companies with intentionality.
Are you a startup founder of a SaaS company? I'd love to help you build the future, too. Let's talk.
"Nate helped me navigate to essential business decisions during a time I had no clue what to do and what next steps to take. Through his help I was able to 10x my revenue (& profit!) in a matter of weeks."