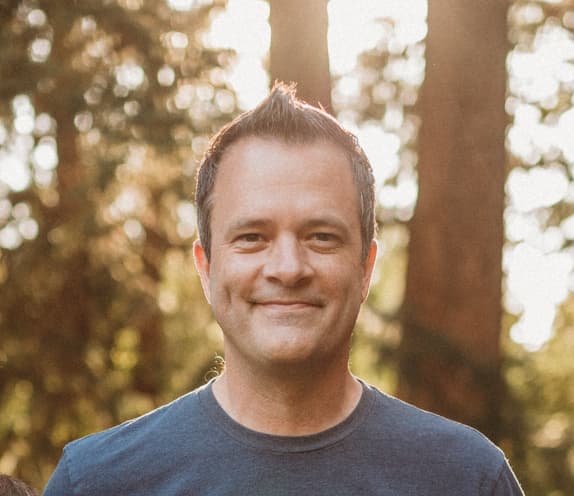 Startup mentor, fCTO, founder & traveler.
Who are you?
I'm a fractional CTO and entrepreneur. I'm an advisor and mentor to SaaS startups around the world, helping them become profitable and sustainable with focus and intention.
I've loved business for as long as I can remember, even so much as franchising my lemonade stands when I was 10. I've been building businesses ever since.
Who do you serve?
In the past I've built and sold my own companies, consulted with Microsoft, Land Rover, and Blizzard/Activision, and found then my passion in helping startup founders grow their companies and work effectively with their tech teams.
Today I'm a mentor and advisor to dozens of startups, helping founders identify and focus on top priorities so they can build companies with intentionality.
My clients are usually startup founders who:
are funded (friends and family or angel)
have a small team (contract or founding members usually)
have a product in the market (MVP or v1)
have at least a mailing list of potentially interested customers
What problems do you solve?
I help founders and their teams get unstuck.
Setup learn-fast frameworks
Identify tactics for the learn-fast farmeworks
Identify ideal customer profile (ICP) / avatar
Identify successful distribution/marketing channel
Discuss how to properly do customer interviews
Identify emotional conversion words
Improve sales cycle
What outcomes do you help them achieve?
My clients focus on the right things at the right time.
They resolve team communication and performance issues, balance technology challenges, and think strategically about the future of their company and platforms.
My early-stage clients end up knowing who their best customer is, where to find them, and what will help them convert.
The end result is getting out a product customers love.
Who have you worked with?
"Nate helped me navigate to essential business decisions during a time I had no clue what to do and what next steps to take. Through his help I was able to 10x my revenue (& profit!) in a matter of weeks."